Oman hosts the 2nd Civil Aviation Legal Advisers Forum (CALAF/2)
15 February 2023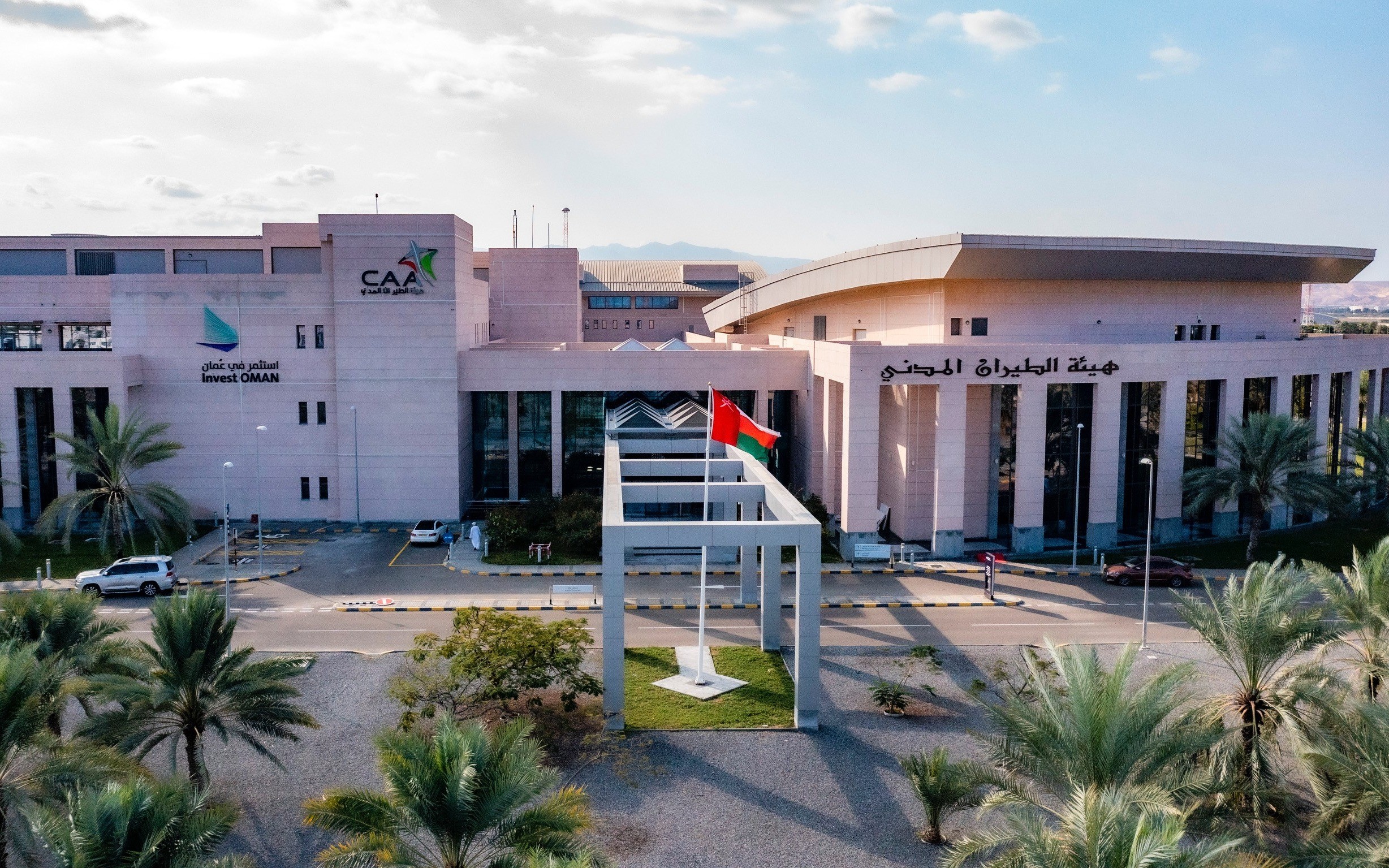 The Sultanate of Oman, represented by the Civil Aviation Authority, is preparing to host the 2nd Civil Aviation Legal Advisers Forum (CALAF/2) organized by the International Civil Aviation Organization (ICAO) during the period from 21-23 February 2023. (63) States and (3) international organizations will participate in the forum, convened under the auspices of H.E. Dr. Abdullah Mohammed Said Al Saidi, Minister of Justice and Legal Affairs.
​Held for the second time, the Civil Aviation Legal Advisers Forum (CALAF/2) will facilitate a continuing focus of attention on issues of interest to the international aviation community in the legal field.
The event will feature presentations on a variety of civil aviation subjects given by more than 30 professionals across the globe. In particular, the Seminar will address topics relating to recent developments and emerging issues in the air law field, and CAO's work in the legal field.
This will include: outcomes of the 41st ICAO Assembly; crisis management in the response to the pandemic and air travel recovery; data privacy; competency framework for legal advisers; settlement of aviation disputes; enhancing the capacity and effectiveness of civil aviation legal advisers; and current issues in aviation law and practice.
The forum will comprise a youth group session on the next generation of aviation professionals ("NGAP") and pursuing a career as an aviation professional. The session will be attended by the Secretary General of ICAO and a number of high-profile figures in the aviation industry to listen to the young people interested in the field. The forum will also include an accompanying exhibition showcasing the industry's most recent technologies.
Launched by the International Civil Aviation Organization (ICAO), the Civil Aviation Legal Advisers Forum is a platform for legal advisors to share views, knowledge and experience on issues in the civil aviation field, and to discuss various challenges faced by state parties, potential cooperation opportunities and possible solutions to address challenges emanating from technical, social and economic development. The first edition of the forum was held in May 2019 in Singapore.
Rate our content