The fourth meeting of the Technical Operational Group (TOG/4)
10 October 2021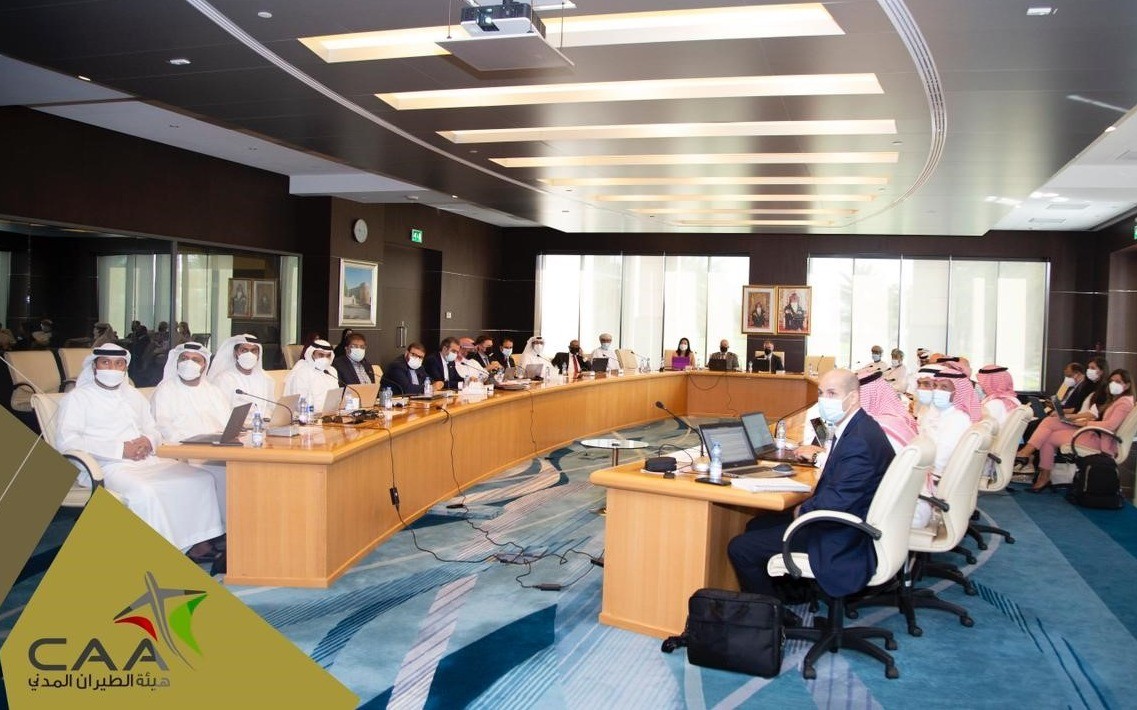 The Civil Aviation Authority was honored to host the fourth meeting of the Technical Operational Group (TOG/4) regarding the establishment of a Doha Flight Information Region and Search and Rescue Region from 4th to 7th October 2021.
The TOG main objective is to implement the decision of the Council of the International Civil Aviation Organization (ICAO) in this regard.
His Excellency Eng. Naif Ali AI Abri opened the meeting welcoming the delegations from Bahrain, Iran, Qatar, Saudi Arabia, the United Arab Emirates and ICAO.
The delegation of the ICAO was headed by Mr. Stephen Creamer, Director of the Air Navigation Bureau in Montreal, who was accompanied by the technical officers air traffic management Mr. Elie El Khoury and Mrs. Crystal Kim.
The meeting continued the discussions on technical arrangements based on the outcome of previous meetings and a set of actions and recommendations were agreed upon to be implemented until the next meeting.
The meeting was considered an essential step for the group after a series of meetings via the video conferencing feature.
Rate our content