Permission of Boeing 737 Max for return to service
08 March 2021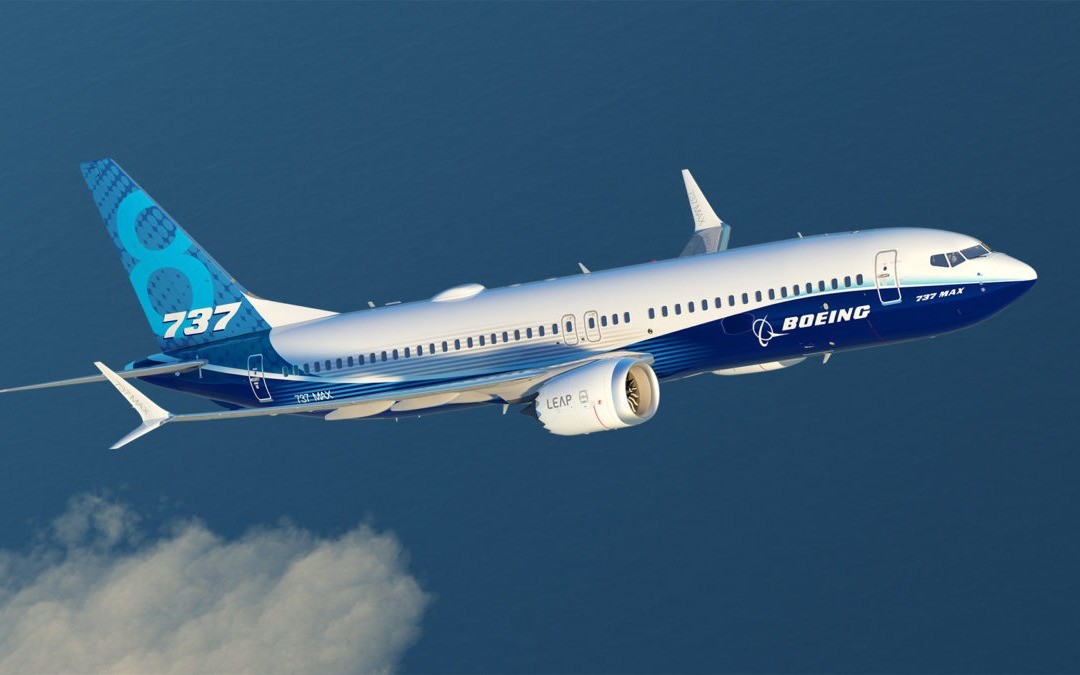 The Civil Aviation Authority (CAA) has announced today that the Boeing 737 Max aircraft is permitted to return to service to and from Oman's airports by issuing the Safety Circular number. 3/2021 under which the CAA requires airlines wishing to operate the Boeing 737 Max to meet all airworthiness and training requirements.
The Civil Aviation Authority indicates that achieving the highest levels of aviation safety is a top priority for the CAA as the Sultanate was one of the first countries in the world to suspend this type of aircraft on 12th March 2019.
CAA also pointed out that the decision to allow the operation of Boeing 737 Max aircraft came in coordination with the international community in the field of civil aviation and after ensuring that Boeing meets all the necessary measures and requirements for flight safety on this aircraft and based on the success of tests and inspections conducted by the Federal Aviation Administration (FAA) of the United States of America as a designing country for the aircraft and the approval of the European Aviation Safety Agency (EASA) and civil aviation authorities in a number of countries.
Meanwhile, the fleet of Oman Air, the national carrier of the Sultanate, includes five Boeing 737 Max and the CAA has confirmed that the re-operation of these aircrafts will not be authorized until they complete all necessary airworthiness modifications, pilots training and subject to evaluation and audit by CAA. The operation of any foreign carriers for aircraft of this type to Omani airports will also be subject to airworthiness, licensing procedures and training certificates granted by the civil aviation authority of the aircraft registration state.
Rate our content