Negotiations between the Sultanate and the European Union
23 March 2019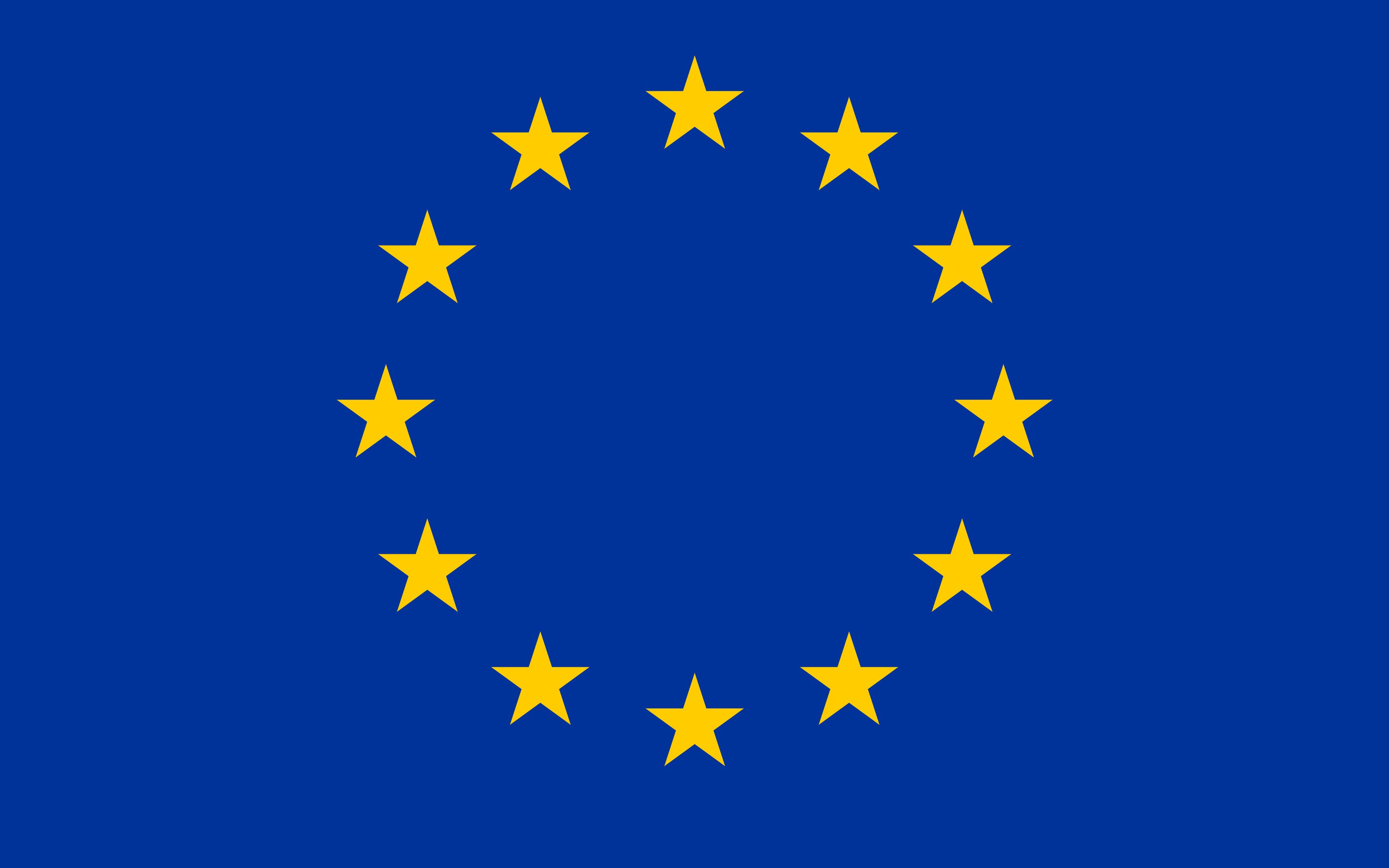 The Sultanate will host the first round of air transport negotiations between the Sultanate and the European Union, which will be held at the headquarters of Public Authority for Civil Aviation (PACA) on 26 and 27 March 2019.
European delegation includes the negotiators representing the Directorate-General of Mobility and Transport of the European Commission as well as representatives from many European Union countries, while Authority will head the Sultanate's delegation with the participation of air carriers of Oman (Oman Air and Salam Air).
It is hoped that during the first round of negotiations, the mechanism for entering into a comprehensive air transport agreement between the Sultanate and all the EU countries will begin, instead of the bilateral air transport agreements between the Sultanate and the European countries, without the need to negotiate with each country separately.
Rate our content