Launch of the third football championship of the Public Authority for Civil Aviation
08 January 2019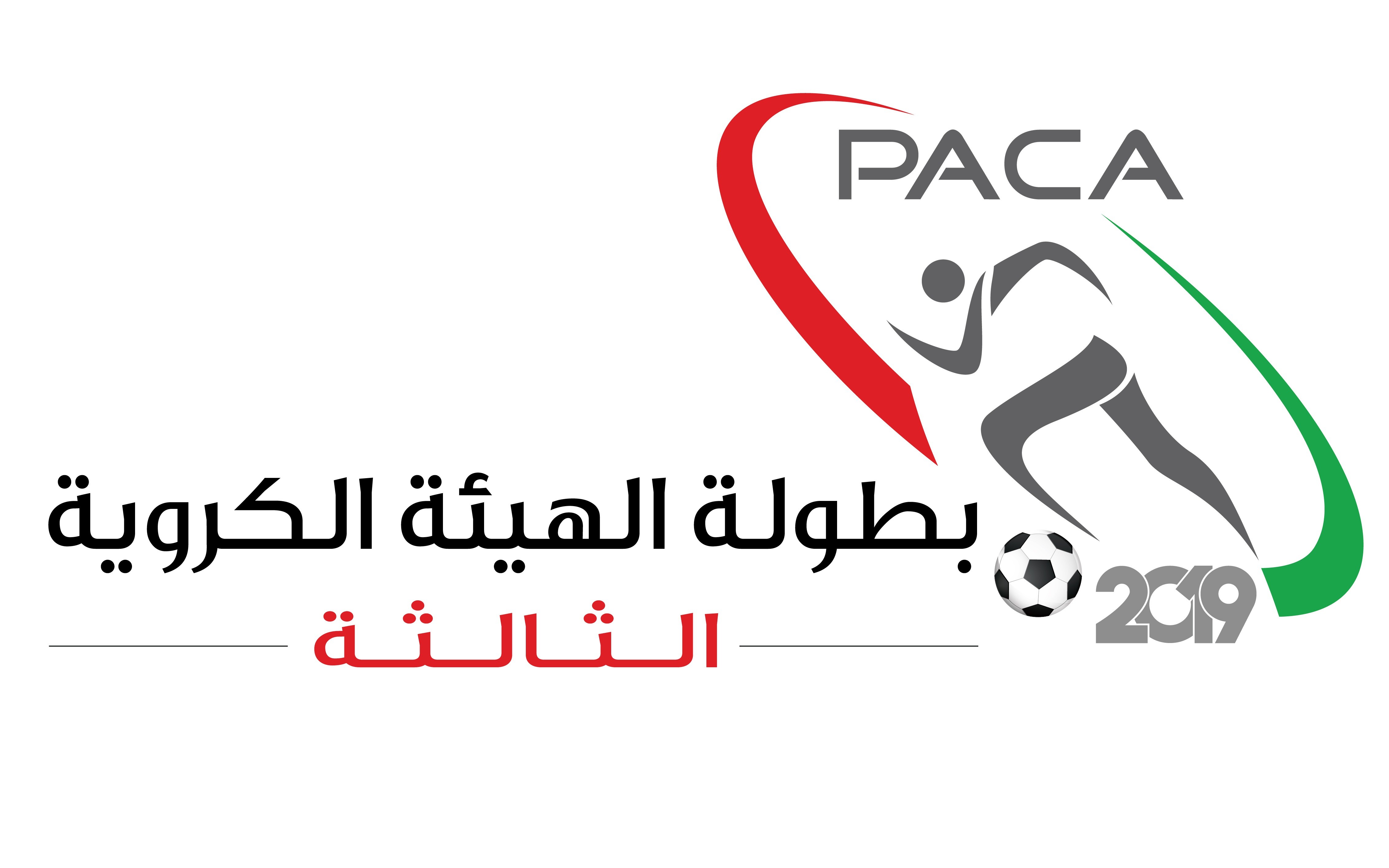 Starting from tonight January 7, 2019, the third football championship of the Public Authority for Civil Aviation with the participation of all administrative divisions at the Civil Aviation will be launched and continues for six weeks.
The teams were divided into two groups; the first group includes the CEO Office and the General Directorate of Organization, Control B and Elite. The second group includes both the Navigation and Support Services and Control A, Meteorology teams. The opening match will be between the CEO office and the elite.
The Sports Committee is keen to organise this championship, which brings together employees outside the official working hours. Thus, to strengthen the bonds of friendship and familiarity between them. Therefore, will positively affect the performance and productivity in the work atmosphere of harmony, cooperation and participation and the essence of honest competition.
Rate our content