With the participation of 21 thousand volunteers in the operational tests, PACA confirms readiness of the transferal to the new airport by 89%
14 February 2018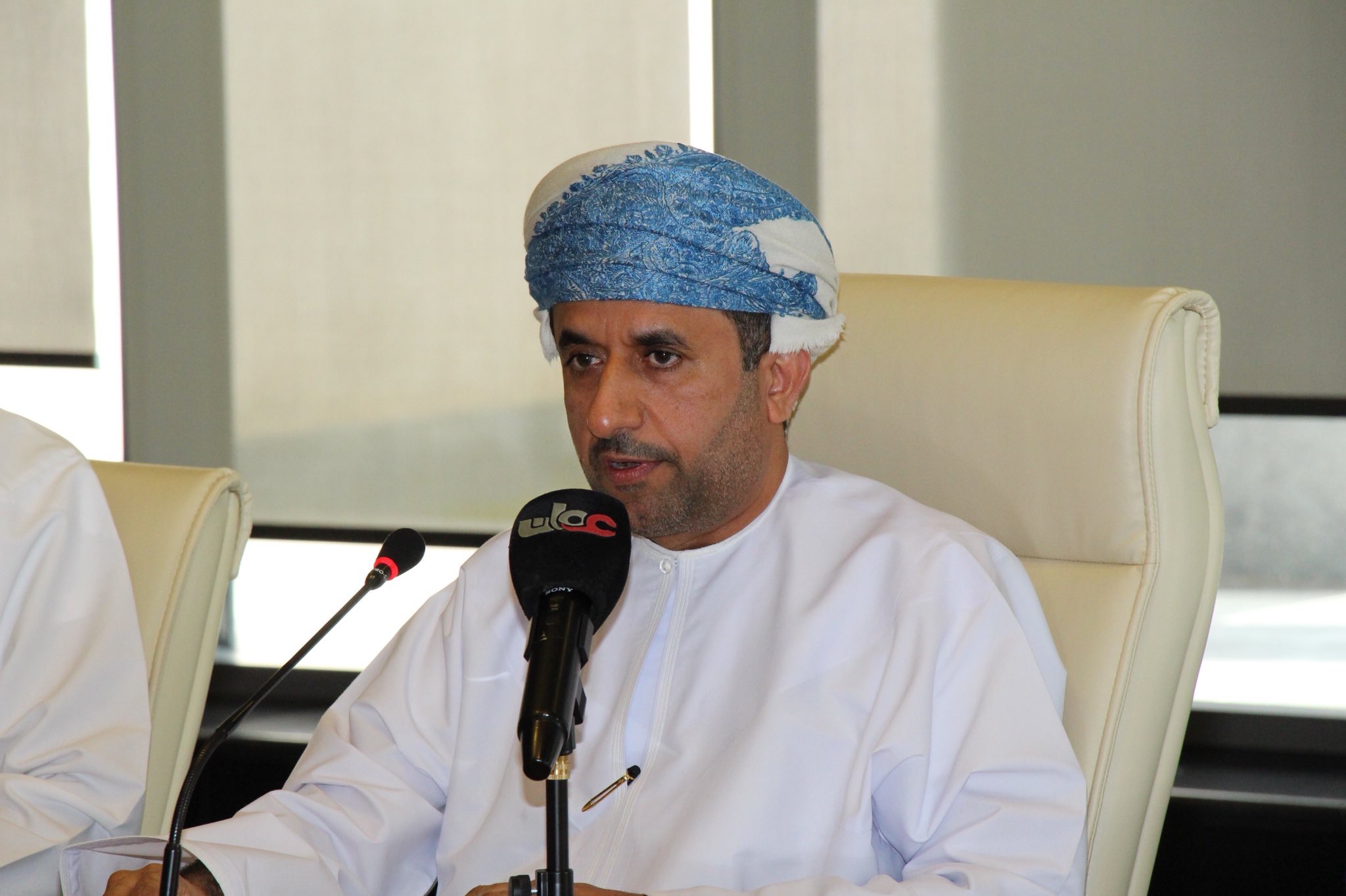 The Public Authority for Civil Aviation (PACA) held a press conference on the actual operation of Muscat International Airport on 20th of March this year. A number of media sectors and news agencies attended with the presence of HE. Dr. Mohammed bin Nasser Al-Zaabi, CEO of PACA. The aims of the conference were to highlight the transferal plan to the new Muscat airport, to clarify a number of procedures and air traffic transfers from the current airport building to the new building.
HE added that an integrated plan has been prepared for the transition based on the best international procedures and practices. The transfer is accompanied by media plan aimed at transmitting the details that will help smooth the movement from the current airport to the new airport. He added that the operational tests of the new airport have been organized to ensure the commercial operational readiness of the airport. About 40 flights were conducted, involving about 21 thousand participants and volunteers, and carried out evacuation experiments with the participation of 4000 people
The number of flights simulated to 786 trips. More than 82 thousand bags were used in these operational tests. A number of other steps are to be carried out until the official opening to enhance the level of readiness such as practices, issuing permits and setting a transition time scenario to notify the pilots and the participation of Royal Oman Policed during the operational time.
The completion rate of the readiness tests reached 89%. HE confirmed the readiness to transfer as the tests are proceeding as planned with the readiness of the Oman Company for Airports Management, the Omani company for ground handling and the national carrier "Oman Air".
In regard to the transition plan, the transition period has been studied. The last flight departing from the current airport will be around 3:00 pm and the first flight to the new airport is before 6 pm. The plan will be a one-stop move by closing the old airport and starting the operation of the new airport during the specified times.
Rate our content