International Civil Aviation Day (7th of December) 2017
07 December 2017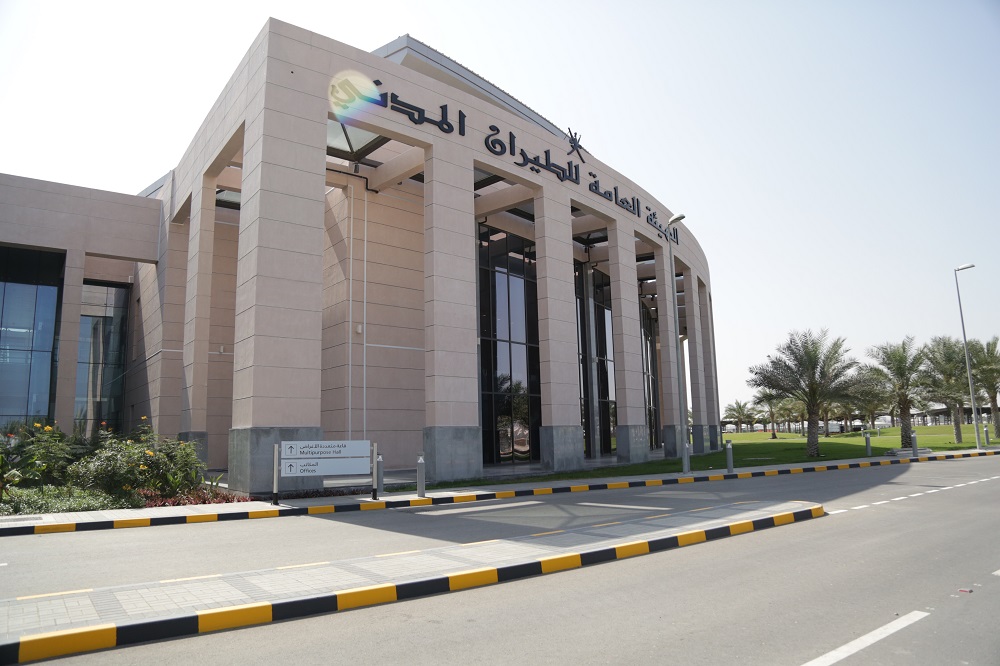 The Public Authority for Civil Aviation of the Sultanate (PACA) participated in the celebration of the International Civil Aviation Day on December 7th. The International Civil Aviation Organization (ICAO) adopted the theme "Working Together to Ensure No Country is Left Behind" for the period 2015-2018, endorsing the importance of cooperation and partnership among States to provide a global transport network with the highest standards of safety and security.
On this occasion, HE. Dr. Mohammed bin Nasser bin Ali Al Zaabi, the CEO of PACA, expressed the Sultanate's role under the wise leadership of His Majesty Sultan Qaboos bin Said in the service of Civil Aviation at the regional and international levels. Recently. PACA hosted the fourth meeting of Directors General of Civil Aviation in Middle East with the presence of HE Dr. Fang Liu- the Secretary-General of ICAO- and by the participation of delegations and organizations with competence.
His Excellency pointed to the most important elements identified during the meeting in line with the strategic plans of PACA. In order to ensure the flow of air traffic, raise the efficiency of aviation operations, respond effectively to the challenges arising through successful cooperation and the global partnership in civil aviation, which are the priorities of PACA. Additionally, in urging States and officials to participate actively in the activities of the Regional Offices in the Middle East, to encourage States to take appropriate action to achieve the strategic objectives of "No country is left behind". Further, to urge States, industry officials, financial institutions, donors and other stakeholders to coordinate and cooperate with each other and with the ICAO.
In this regard, he emphasizes the keenness of the Sultanate represented by PACA to support the strategies and approaches adopted by the organization, including safety, security, environmental protection and sustainable development of air transport, in order to ensure future national economic growth and investment in the various sectors in the field. In order to achieve the highest levels of productivity with the infrastructure in terms of advanced facilities, modern technologies, and qualified national cadres to be supportive oon development role of the logistics system in the Sultanate.
It worth mentioning that, the civil aviation sector contributes about $ 157 billion of GDP and provides more than 2.4 million jobs in the Middle East. In terms of Middle East carriers, revenue growth was 11.5%, which is the highest in the world and the Middle East accounts for 10% of global traffic.
Rate our content