Selection of His Excellency Dr. Mohammed Nasser Al-Zaabi, as Chairman of the Executive Council of Arab Civil Aviation commission by acclamation
24 May 2016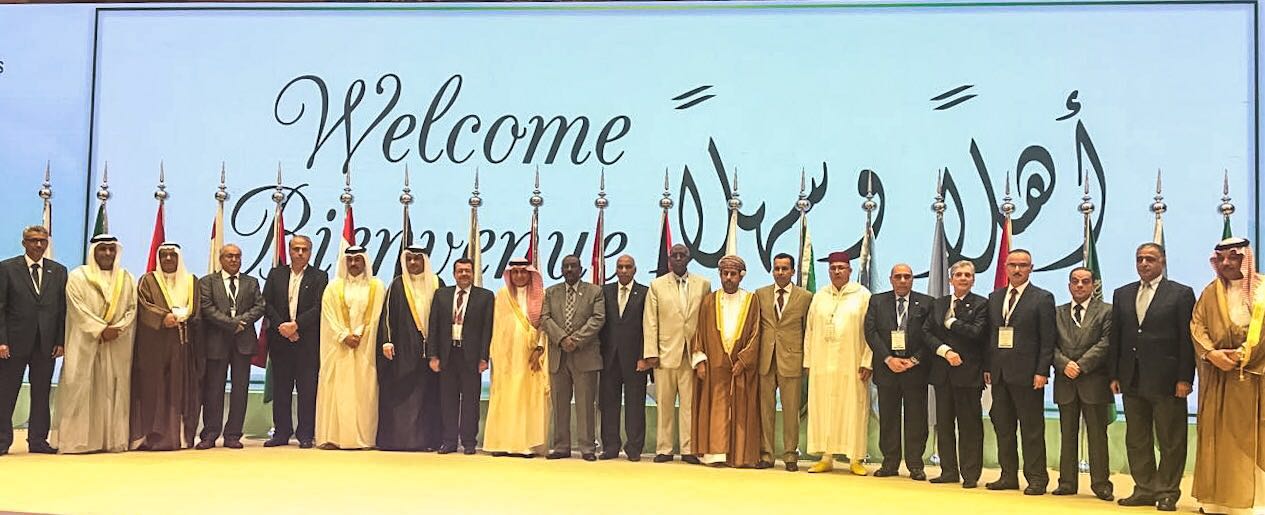 HE Dr. Mohammed Nasser Ali Al-Zaabi, CEO of the Public Authority for Civil Aviation was recommended to be the president of the Executive Council of the Arab Civil Aviation Commission which consists of (9) members that have been elected at the conclusion of the session (23) meetings of the General Assembly of the Arab Civil Aviation and the (52) of the Executive Council of Arab Civil Aviation Commission's (ACAC) meeting hosted in Jeddah.
Arab cooperation in various fields of civil aviation, such as air transport, air security, air navigation, air safety, environment, configuration, training, financial and organizational matters, recommendations adaptations were discussed during the two meetings.
It worth mentioning that, the Sultanate was re-elected for the membership of the Air Transport Committee.
Rate our content