Public Authority for Civil Aviation launches "enterprise resource planning system" (ERP) within its vision and strategic planning
06 June 2016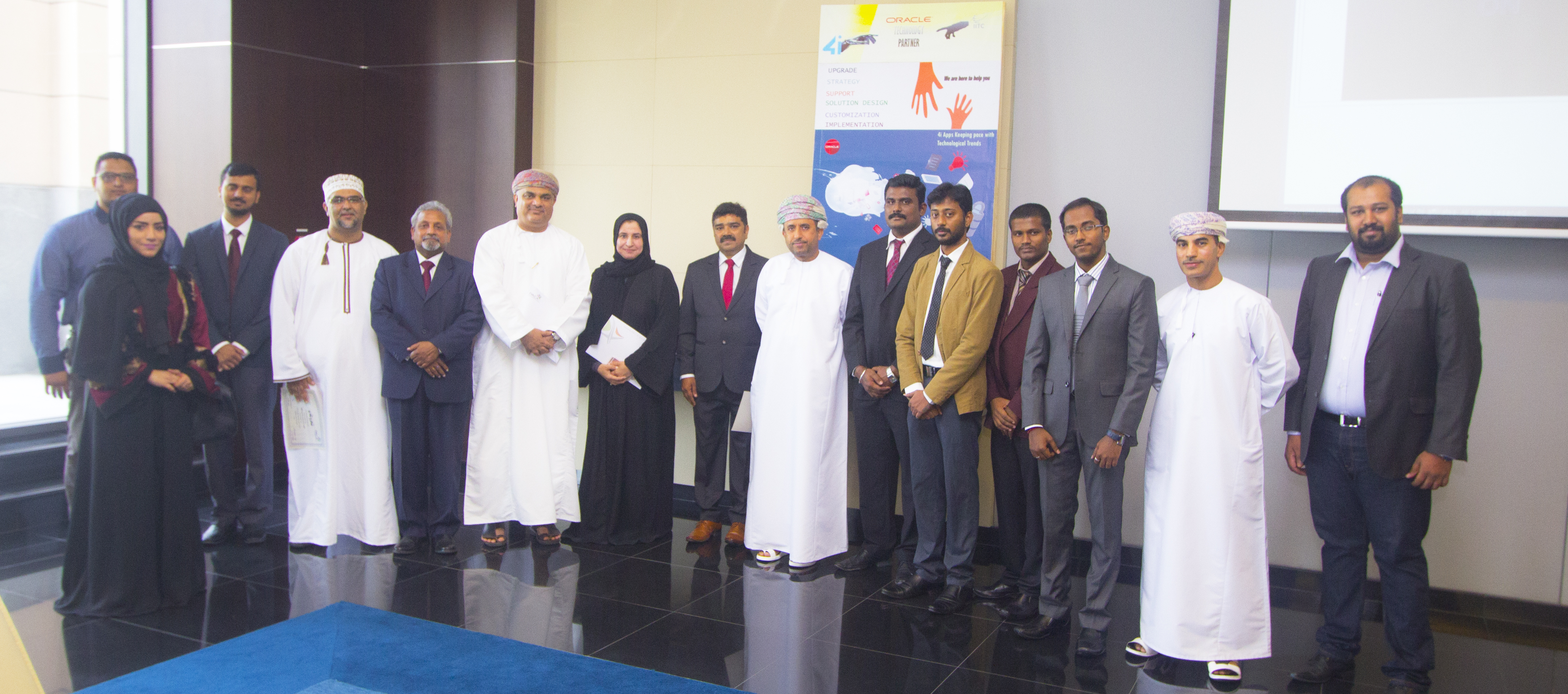 Inaugurated by H.E. Dr. Mohammed bin Nasser Al-Zaabi, CEO of PACA the "Enterprise resource Planning system" (ERP) as part of its long-term vision of development within initiatives strategic planning.
(ERP) launching comes to provide the comprehensive management options and allows the provision of information on an ongoing basis. In addition, it is reliable in improving customer service methods, raise the level of performance in easy and advanced method to facilitate the conduct of operations between the PACA staff. It also covers the procurement, warehousing, human resources, finance, asset management, and provides registration services and presentations to suppliers electronically.
It is worth mentioning that the system uses the latest Oracle application as the first of its kind to be implemented in the region, and integrates with the billing system to help in recognizing revenues more conveniently.
Rate our content